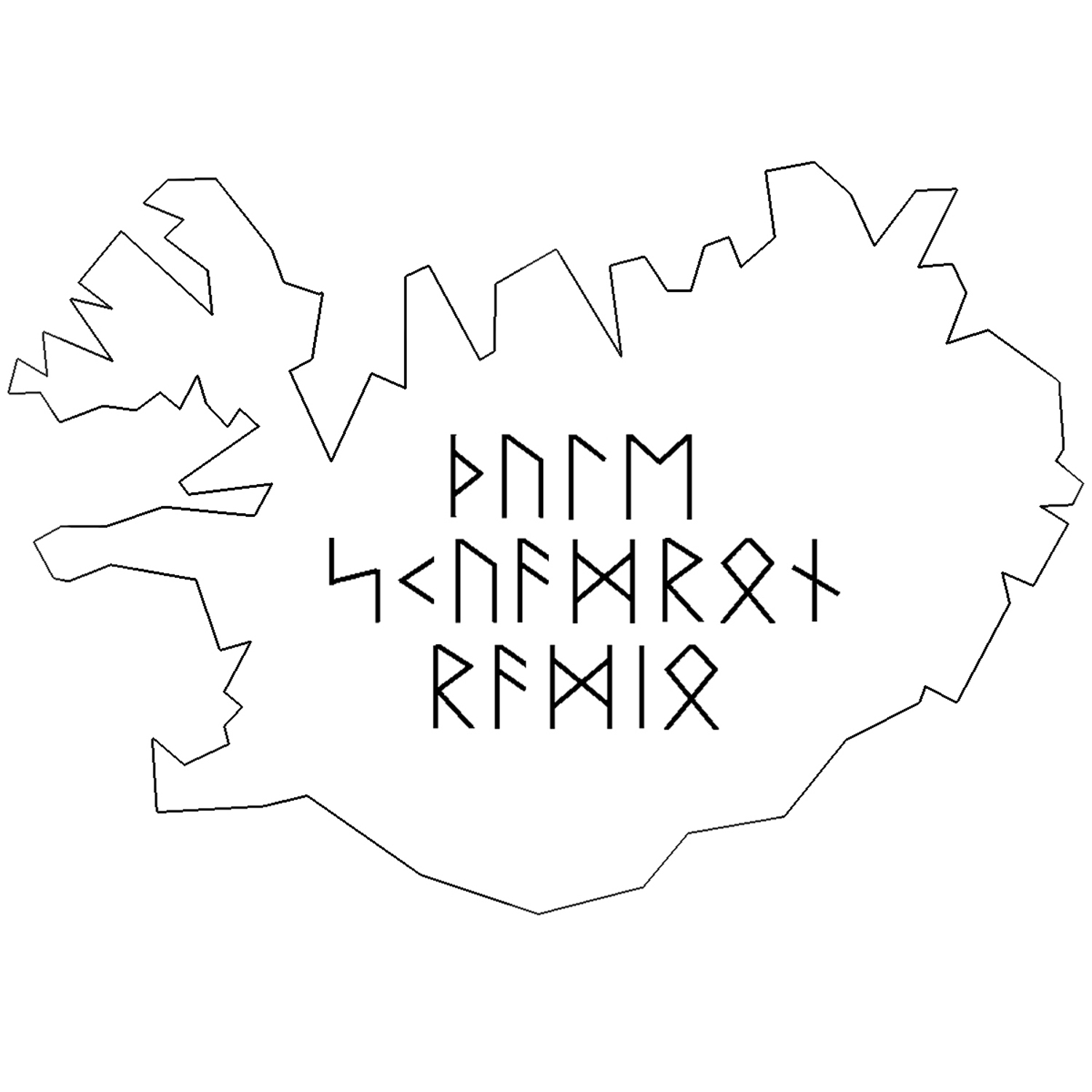 Thule Squadron Radio is an X-Wing podcast broadcasting from Reykjavík, Iceland.
Episode 25 - Attack of the 186th Squadron
186th Squadron is here! Alex Birt and Jesper Winström meet with Egill, Gísli and Hákon and wreck havoc.
We talk about Holiday special, Dutch Nats, Nerf Herder, balance and bid, why people feel necessary to be in shock when good players do bad. Yeah, and Jespers obsession with Wedge.
Plus general sillyness. 
Like our facebook page @thule squadron radio and join the discussion
Support us @ https://www.patreon.com/Thulesquadronradio 
Email us @ Thulesquadronradio@gmail.com 

Hosts are:
Gísli Baldur Bragason 
Egill Björnsson
Hákon Davíd Halldórsson
Guests are:
Alex Birt
Jesper Winström 
Share
|
Download(

Loading

)