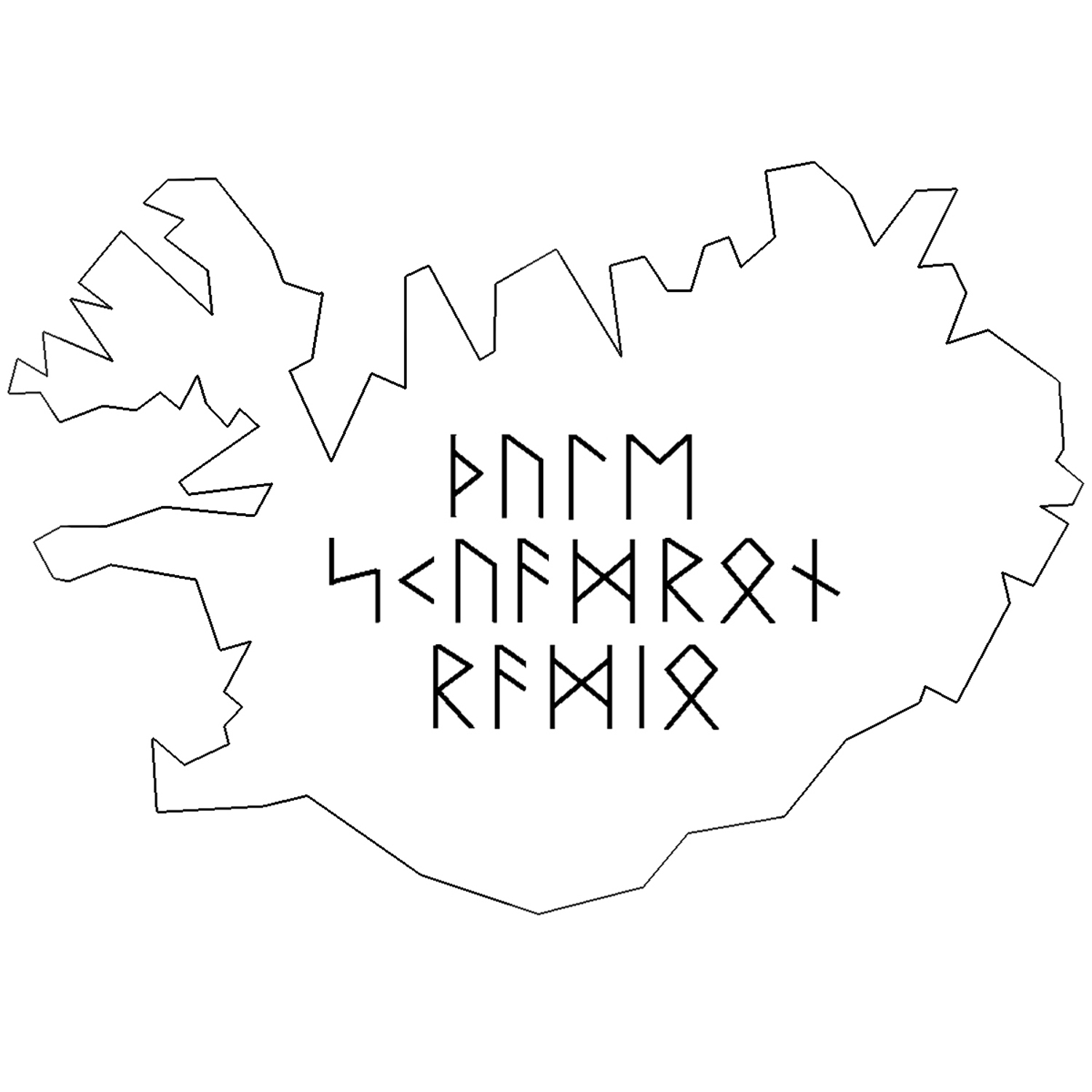 Thule Squadron Radio is an X-Wing podcast broadcasting from Reykjavík, Iceland.
Episode 49 - Pokernight
Thules bring on Arnar Björnsson (The Eagle). We talk about X-wing Mindgames! The comparison to Poker, how to read your opponent, find your own flaws and overall become a better X-wing player and more. We lay out all of our secrets.
Like our facebook page @ Thulesquadronradio and join the discussion 
Support us on Patreon @ Thulesquadronradio and get some awesome swag
Email us @ Thulesquadronradio@gmail.com 

Hosts are:
Gísli Baldur Bragason
I am Egill Björnsson
Granted the rank of a master, but not on the Council:
Jan Ullerup
Forgot about us and therefore not on the show.... again:
Hákon Davíð Halldórsson
Guest:
Arnar Björnsson
Share
|
Download(

Loading

)