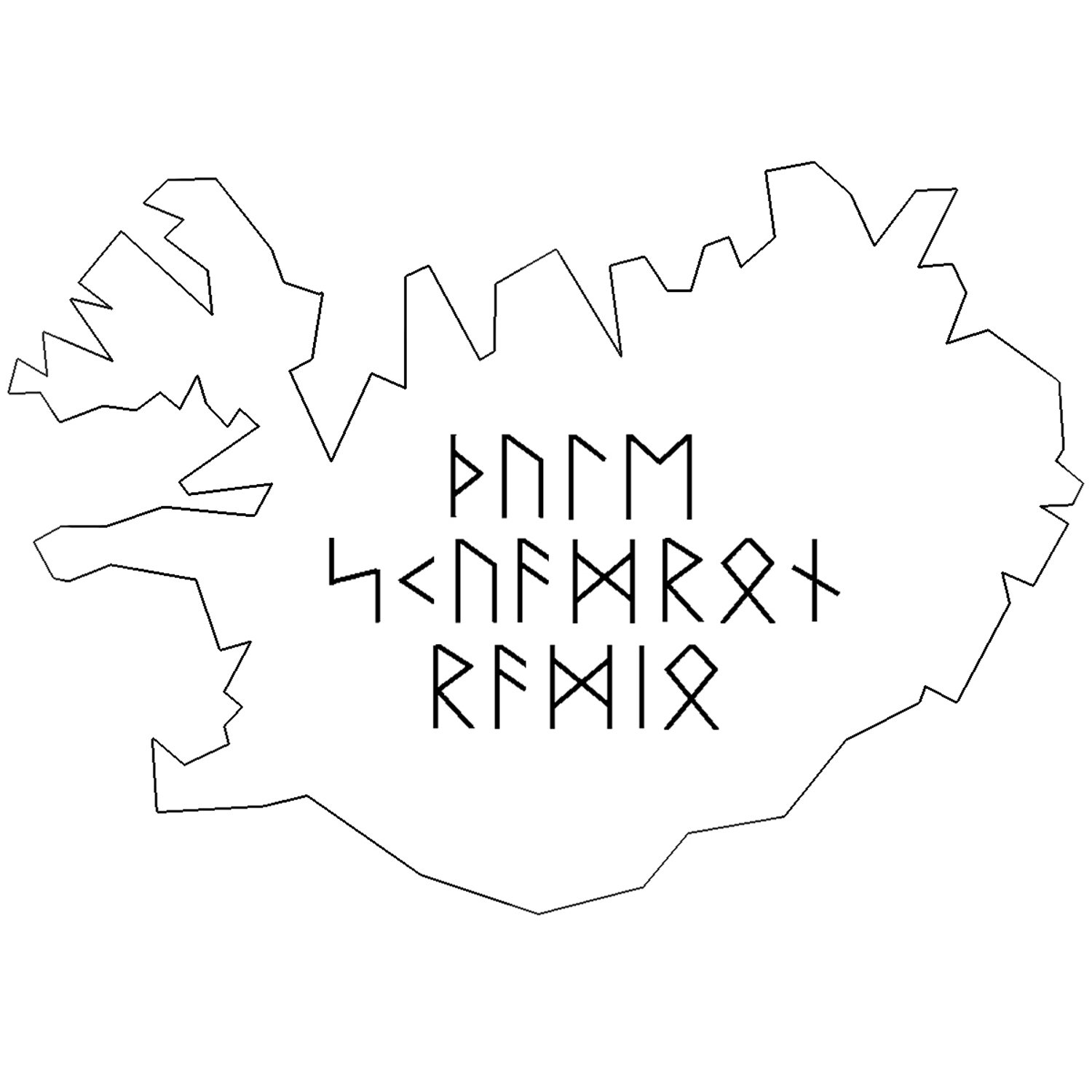 Thule Squadron Radio is an X-Wing podcast broadcasting from Reykjavík, Iceland.
Episode 67 - How did we miss that the last one was 66
Thules talk News, and new ship articles, XI light shuttle and LAAT/i gunship. Gísli completes the Thule challenge (yes, the song is glorious) finally and challenges another Podcast! They talk about the first Galaxies tourney, Corellia and Egill makes a new "fun snippets" segment. Smack full episode you don't want to miss!
Like our facebook page @ Thulesquadronradio and join the discussion 
Support us on Patreon @ Thulesquadronradio and get some awesome swag
Email us @ Thulesquadronradio@gmail.com 
Hosts are:
Gísli Baldur Bragason
Jan Ullerup
Hákon Davíð Halldórsson
I am Egill Björnsson
Share
|
Download(

Loading

)