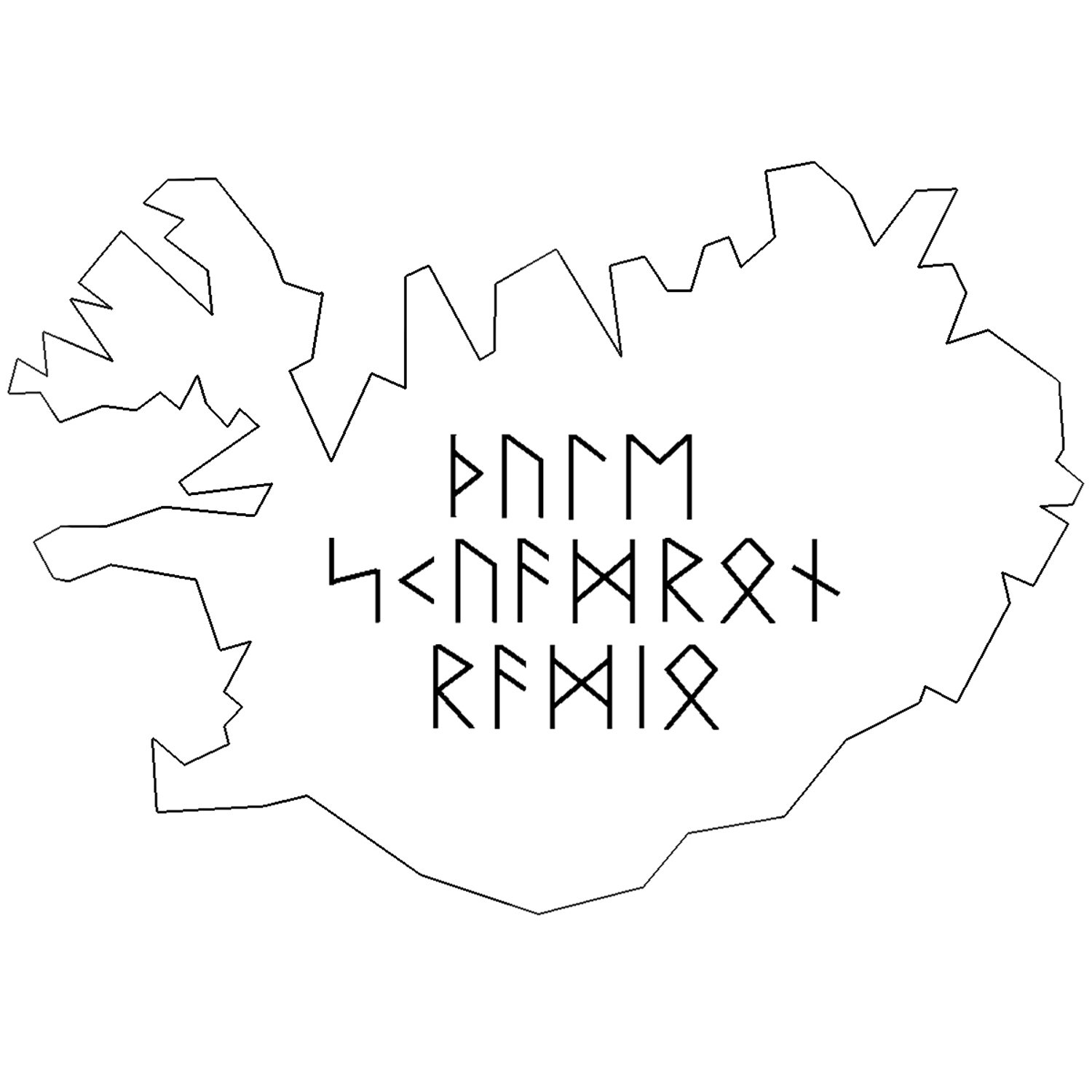 Thule Squadron Radio is an X-Wing podcast broadcasting from Reykjavík, Iceland.
Episode 78 - Alderaan things in Alderaan places
Big news this week. Thules go over the upcoming squadron packs, both official news and leaks. We also talk Flight club delta, hyperspace prediction, fun facts and more! Episode was also aired on Twitch.
Like our facebook page @ Thulesquadronradio and join the discussion 
Like out Twitch channel @ thule_squadron
Support us on Patreon @ Thulesquadronradio 
Email us @ Thulesquadronradio@gmail.com 
Hosts are:
Gísli Baldur Bragason
I am Egill Björnsson
Hákon Davíð Halldórsson 
Jan Ullerup
Stefán Gunnar Sveinsson
Share
|
Download(

Loading

)