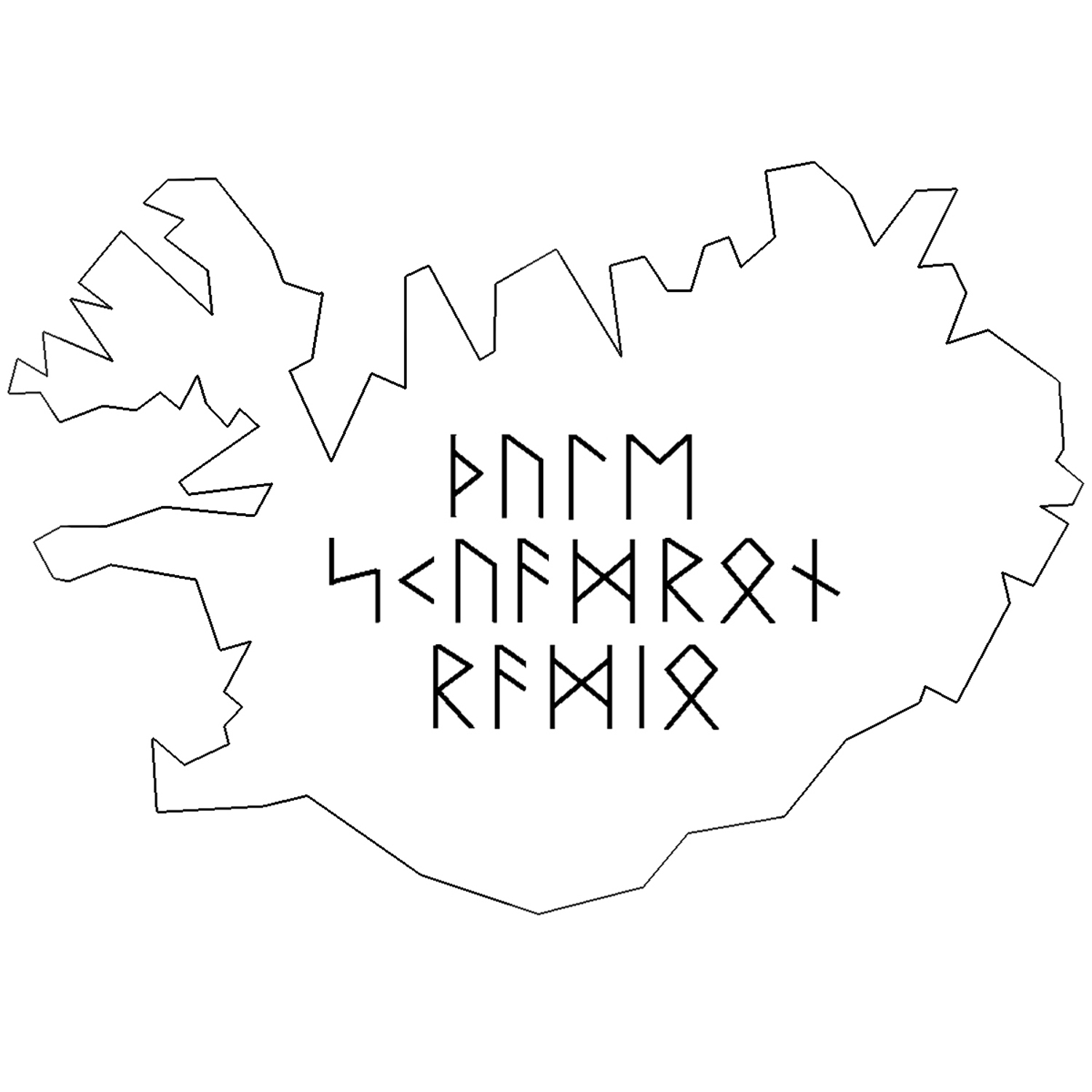 Thule Squadron Radio is an X-Wing podcast broadcasting from Reykjavík, Iceland.
Episode 35 - Almost on top, on top, on top
Egill, Gísli and Hákon get a guest on the show, Andri Resolver, the Reykjavík Hyperspace trials champion comes on the show to speak about his experience of the tournament, how he beat 2/3 Thules (1 of them even twice), they also talk about how force is influencing the game, or even warping the meta, System opens and og good interview with UK SOS winner Jack Mooney and his thought on the meta, NPE, Fat Han and more.  And alot more. Smack full episode like you can see on the length.
Like our facebook page @ Thulesquadronradio and join the discussion 
Support us on Patreon @ Thulesquadronradio and get some awesome swag
Email us @ Thulesquadronradio@gmail.com 

Hosts are:
Gísli Baldur Bragason 
I am Egill Björnsson
Hákon Davíd Halldórsson
Guests are:
Andri (Resolver)
Jack Mooney
Share
|
Download(

Loading

)